LINKED BY NATURE
WE ARE ALL

LINKED BY NATURE

.
HUMANS, ANIMALS & ENVIRONMENT
FORM A SINGLE ENTITY.
WITHIN DÔMES PHARMA GROUP
ALL OUR BRANDS ARE LINKED BY

THE SAME VISION

,


THE SAME MISSION

.
ONE PLANET, ONE HEALTH.


OUR BUSINESS.
 

LINKED BY THE SAME VISION

 
Since 1947, the Group is led by innovation-driven women and men.
It is governed by an Executive Committee and a Supervisory Board.
The Executive Commitee is composed of 4 people:
Sébastien BOUSSEMART
DVM, Business Development Director, C.O.O., Member of the Executive Committee
Etienne SAUNIER
DVM, R&D Director, Member of the Executive Committee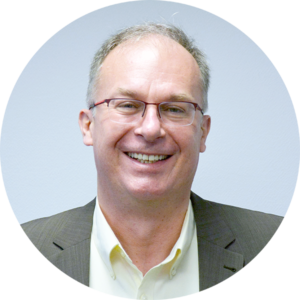 Eric MARMONIER
Financial Director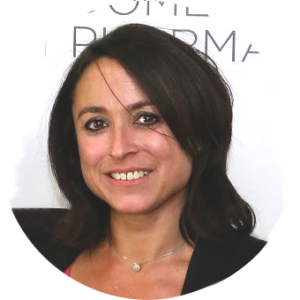 Aline ALEDO
Human Ressources Director
Jean MOULIN préside le Conseil de Surveillance qui regroupe 2 autres membres :
Jean MOULIN chairs the Supervisory Board composed of 3 other people:
Jean MOULIN
Doctor of Pharmacy, President of the Supervisory Board
Chantal LUGNIER
Doctor of Pharmacy, Member of the Supervisory Board
Dominique MOULIN
Doctor of Pharmacy, Member of the Supervisory Board
Isabelle MOULIN
Doctor of Pharmacy, Member of the Supervisory Board