The Group's governance bodies
For more than 70 years, the Group has been led by men and women with a passion for innovation and a shared vision. It is governed by an Executive Committee (EXCOM) and a Supervisory Board.
To deal with complex problems and gain agility, it is necessary to be able to draw on the knowledge and experience of all. Since 2019, the Group has embarked on a managerial transformation that enables it to take advantage of collective intelligence. A less hierarchical model where expertise gives way to co-construction, where we dare to trust and which integrates the emotional dimension as part of working relationships and decision-making.
The shareholders
The Group is a family business that is 100% privately owned.
Granddaughter of René and Simone MOULIN, who created the Biocanina brand, and daughter of Jean MOULIN, who developed the Group in the 80s and 90s with Chantal LUGNIER, Anne MOULIN is now the Group's main shareholder.
At the origin of the Group's international ambitions, she decided in 2022 to move to the United States to create and develop the Dômes Pharma US subsidiary.
The ExCom (Executive Committee)
The ExCOM is responsible for the management of the Dômes Pharma holding company and its subsidiaries. It is the operational management body. This collegial governance corresponds to a mode of operation which, for decision-making, favours consultation and exchange.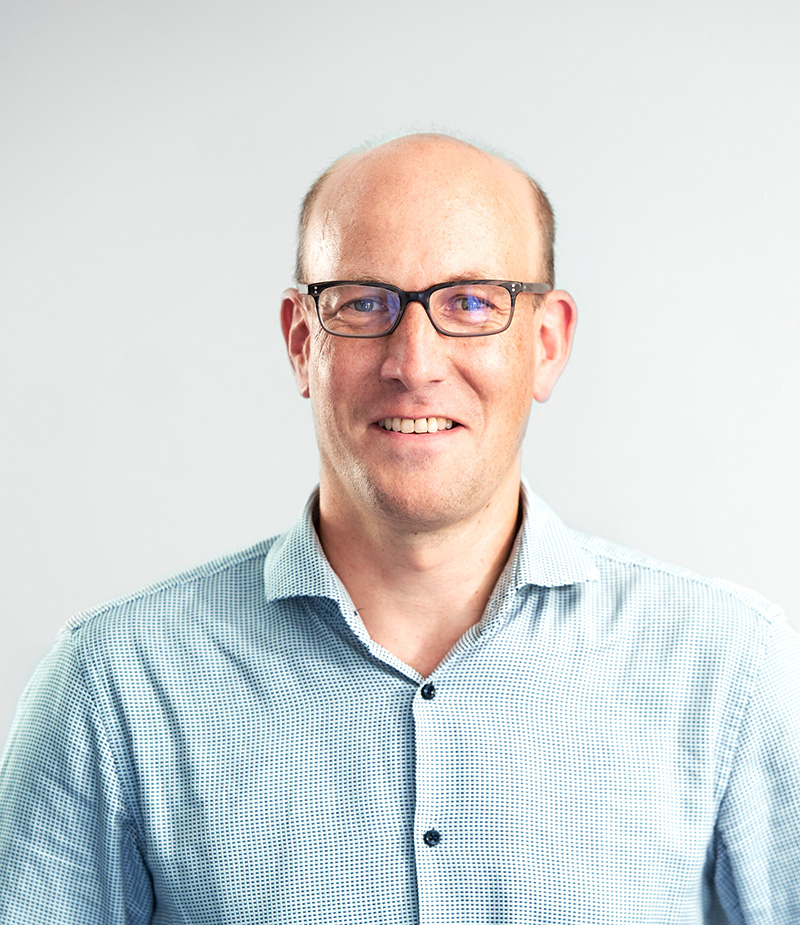 Sébastien BOUSSEMART
Dr. Veterinarian – Business Development – COO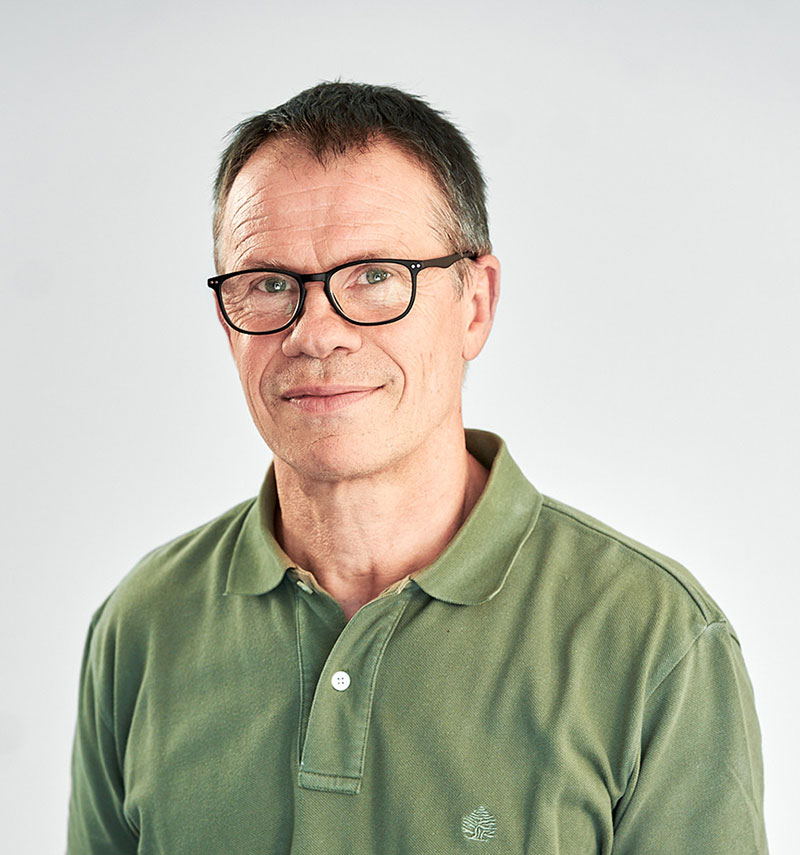 Etienne SAUNIER
Dr. Veterinarian – R&D Director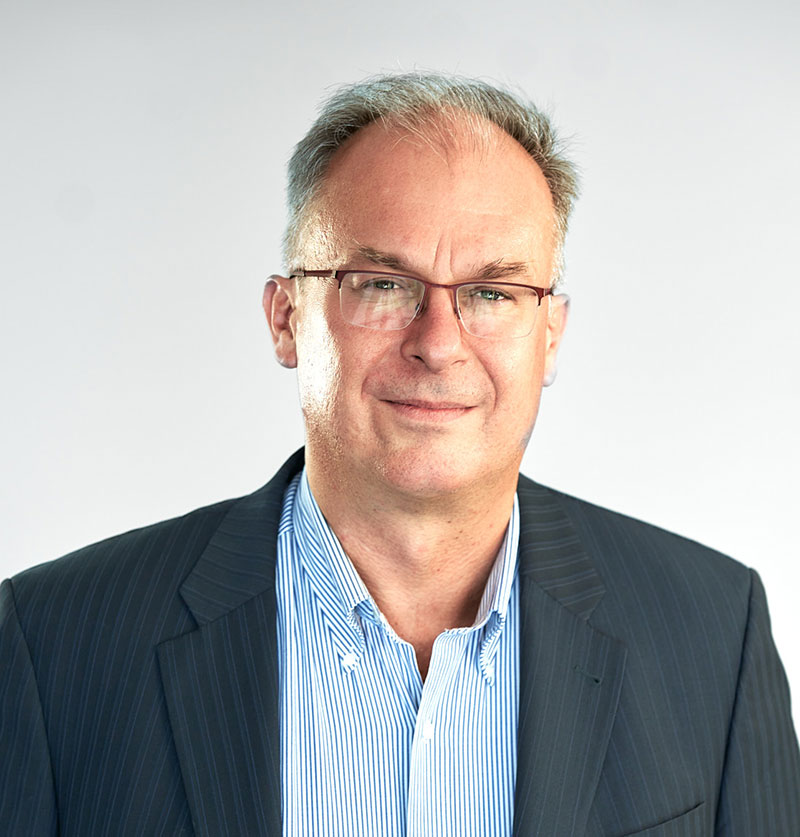 Eric MARMONIER
Financial Director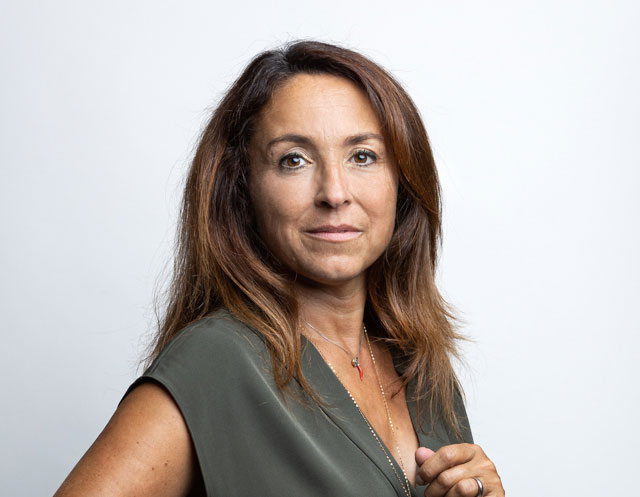 Aline ALEDO
Human Resources Director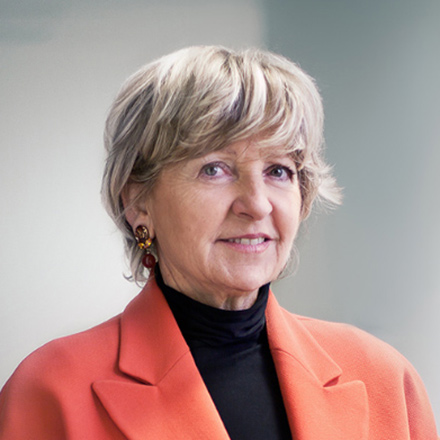 Dominique MOULIN
Dr. of Pharmacy – Head of Directoire
The Supervisory Board
The Supervisory Board of the Dômes Pharma Group is composed of 2/3 shareholders and 1/3 external experts. Its mission is to ensure the proper functioning of the group's companies and to report to the shareholders. It meets at least four times a year. It is chaired by Jean Moulin, son of René and Simone Moulin, founders of the group's first company and co-founder with Chantal Lugnier, of the holding company DÔMES PHARMA.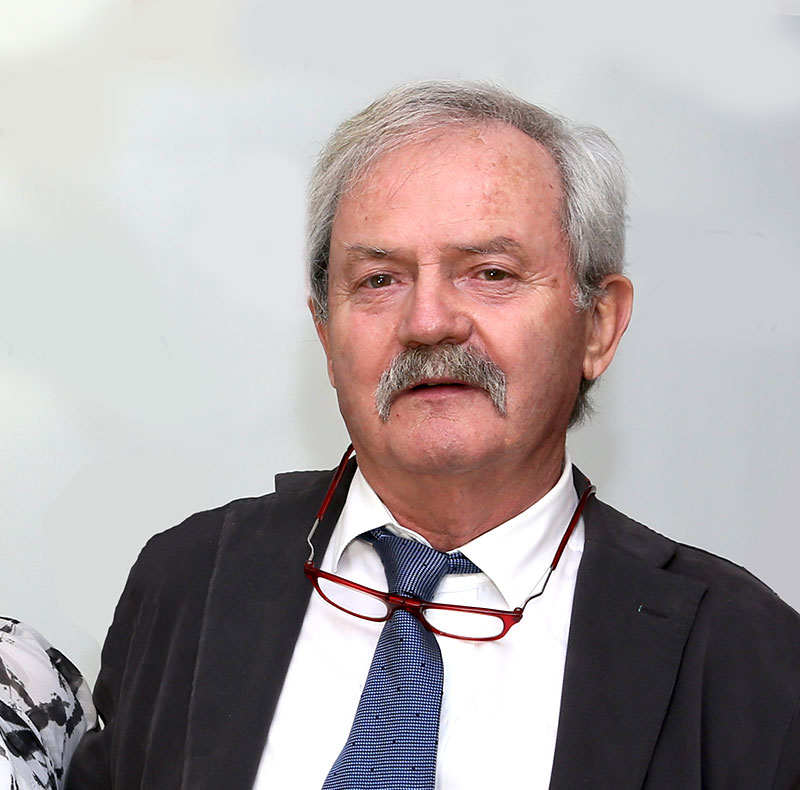 Jean MOULIN
President – Doctor of Pharmacy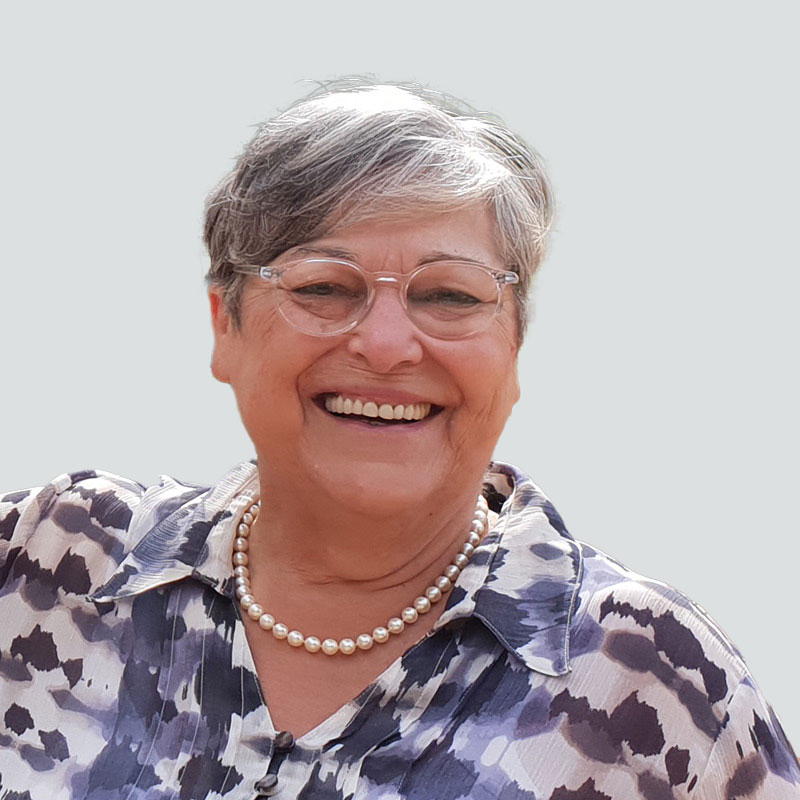 Chantal LUGNIER
Member – Doctor of Pharmacy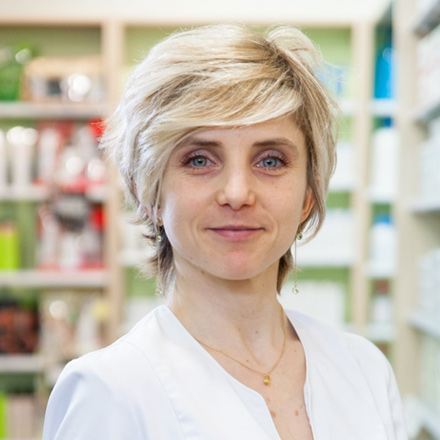 Isabelle MOULIN
Member – Doctor of Pharmacy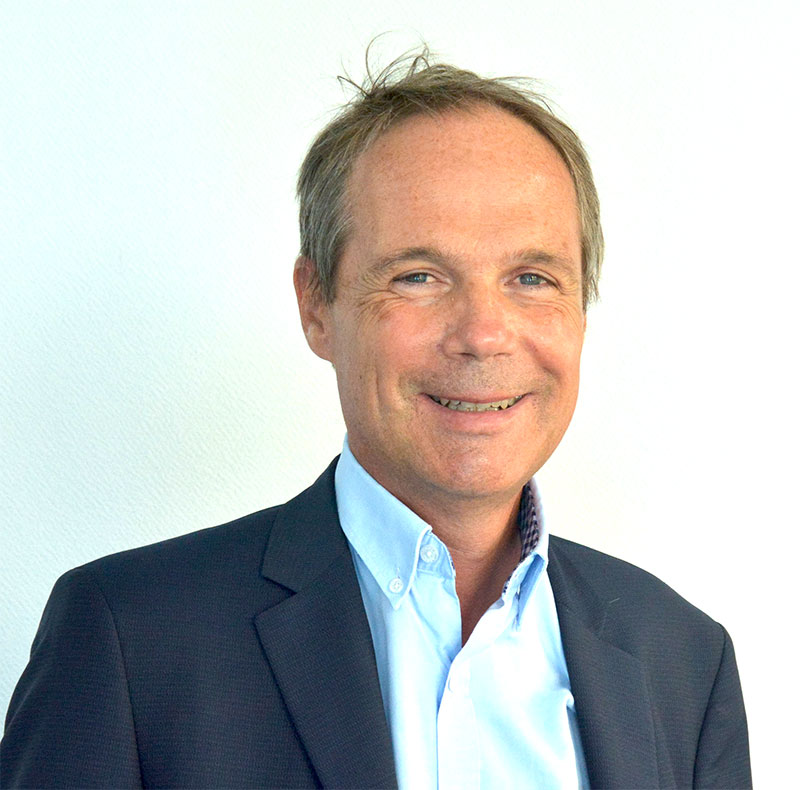 Sébastien SCHNEIDER
Independent Administrator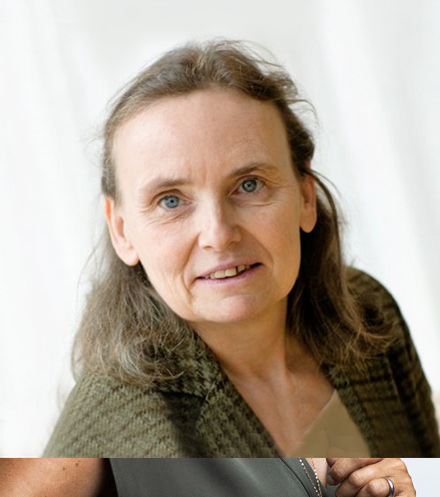 Annie COMBELLES
Independent Administrator