Our purpose
« (Re)Inventing, with passion and humanity, solutions for the health and well-being of pets for more complicity and a better life. »
We are all Dômes Pharmers, i.e. cultivators of excellence in the service of people, animals and the environment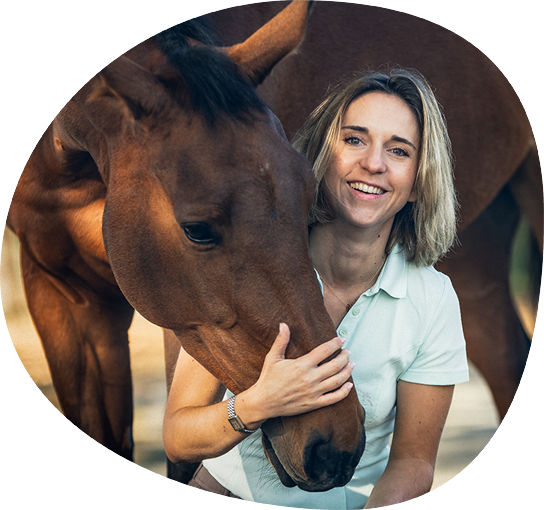 To carry out this mission, we rely on 3 pillars that make us strong and unique: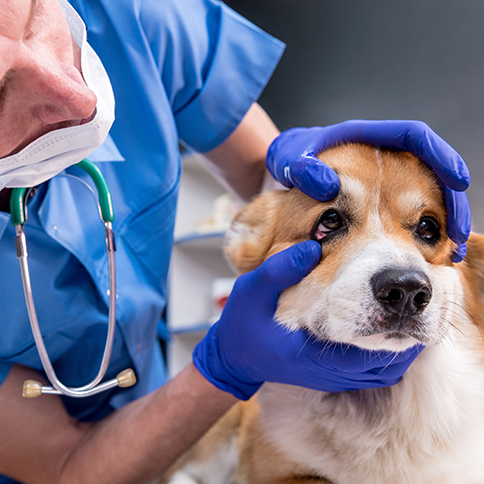 We champion the road less traveled
We choose to make products and services that are different, either in their own right, by their production method or via their distribution channel. We take advantage of sectors that are untapped by other players.
We are a multi-expertise group capable of being the link between the different players in the health sector.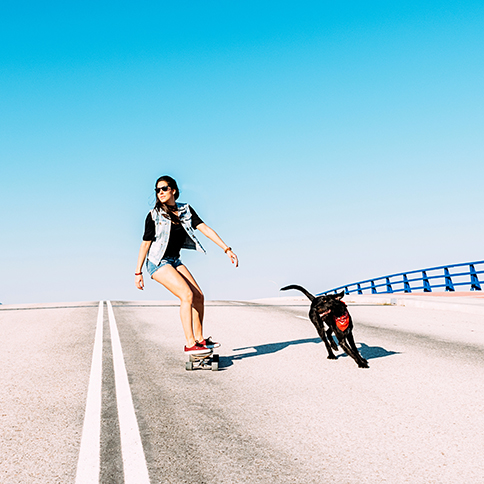 We are free to invent our own model
We are agile in our choices and decision making.
Our independence and our family shareholding give us freedom of choice.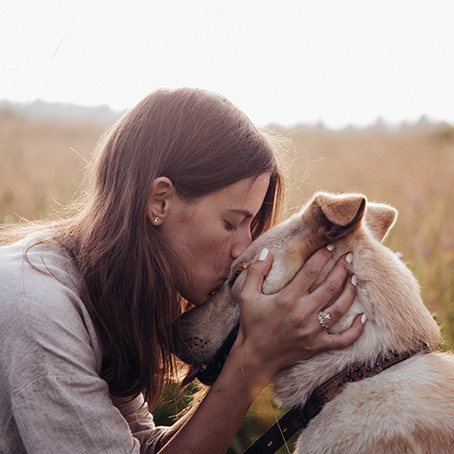 We place Relationships at the heart of our concerns
We take care of what is around us and who is around us:
•  The employee
•  The patient (human or animal)
•  The client (owner, veterinarian, pharmacist, industry partner)
•  The supplier
•  The environment