Iconic brands
in animal and human health
The Group has been built up over the years through successive creations and acquisitions of brands and companies in both animal and human health. Brands with a strong reputation, known by professionals and the general public.
Because Humans, Animals and the Environment are linked by nature, taking care of the animals that share our daily lives means preserving everyone's health. This conviction is expressed in the signature "LINKED BY NATURE" inspired by the concept of "One Health".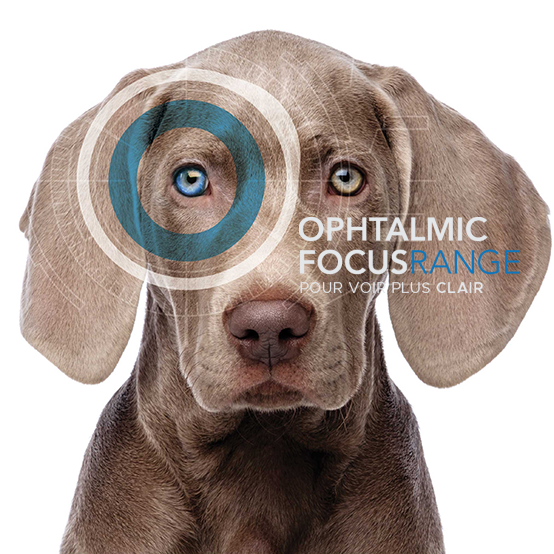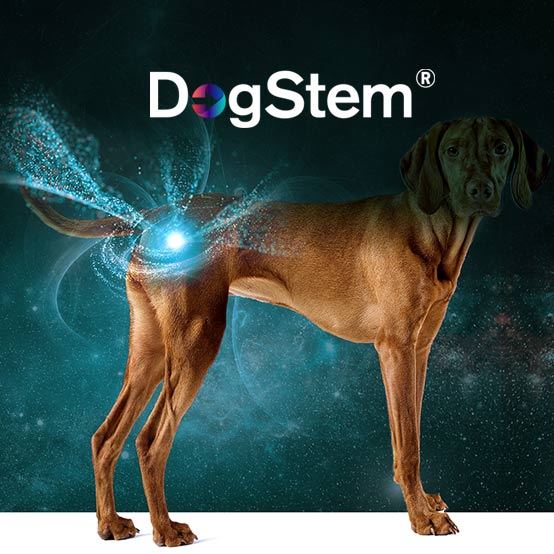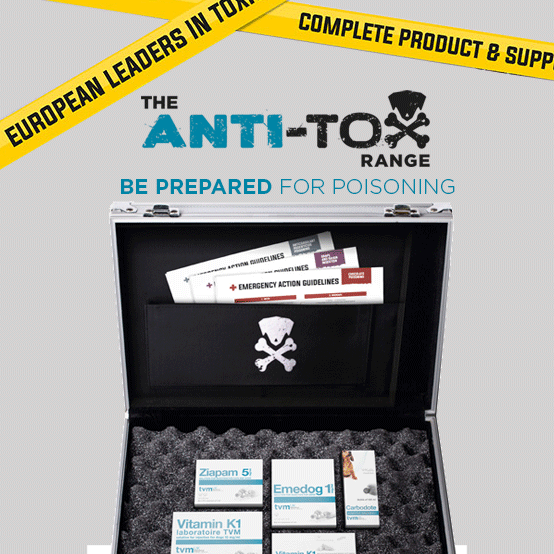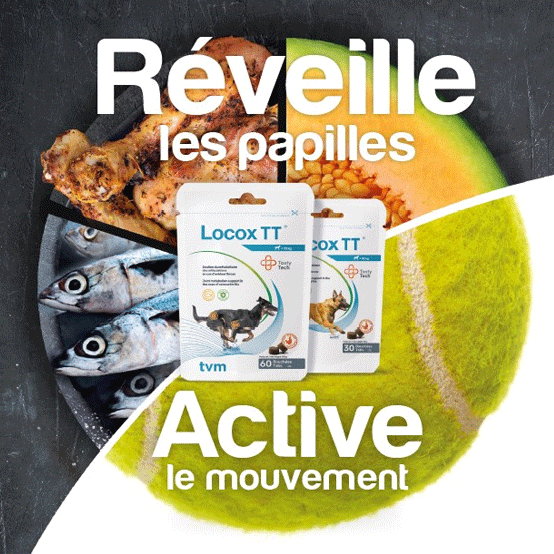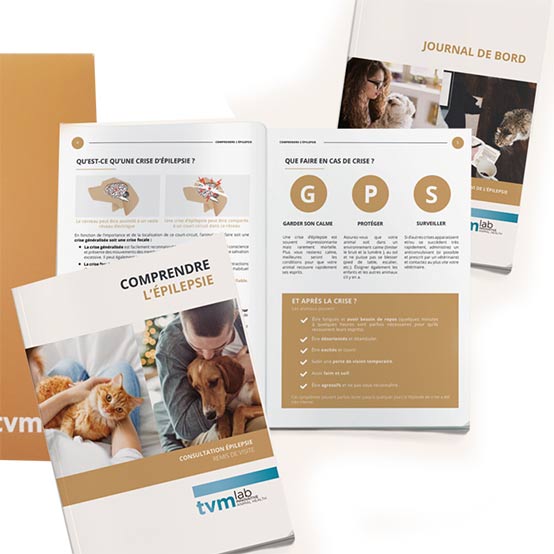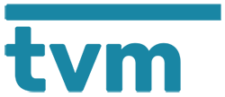 European leader in ophthalmology, neurology, toxicology
Specialising in the pet market, the TVM range offers more than 80 specialities in a wide range of therapeutic areas. As a leader in the specific areas mentioned above, some of TVM's products are now considered essential for veterinarians in their daily practice. Other areas of focus for TVM include the care of the elderly animal in its various aspects (joint problems, cerebral senescence and behaviour), gastroenterology and hygiene products.
20
distribution countries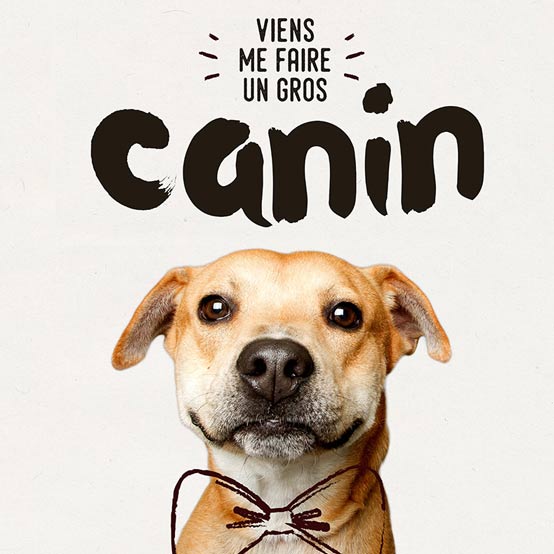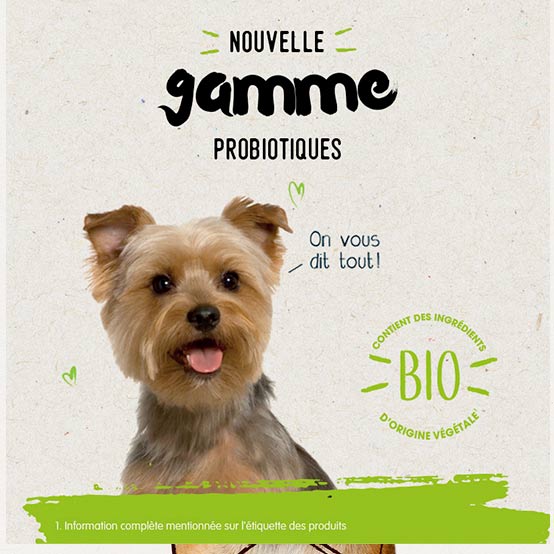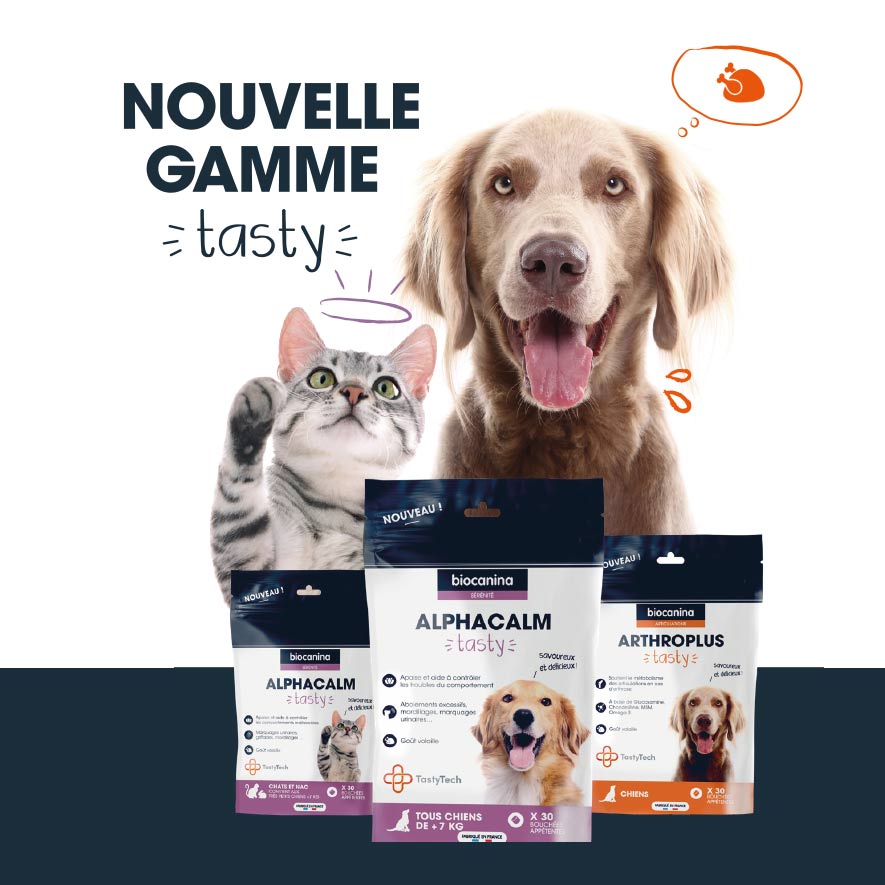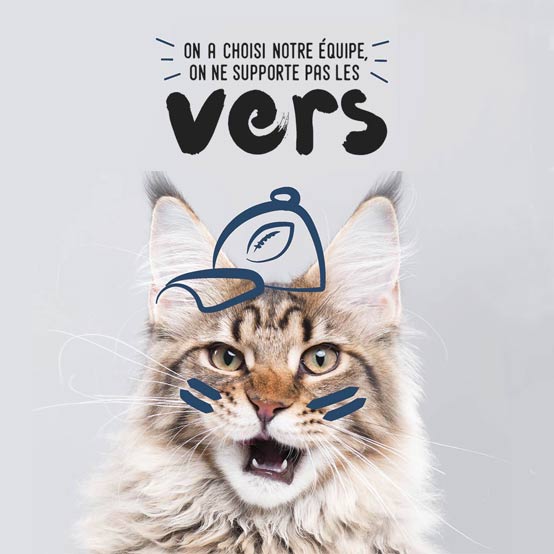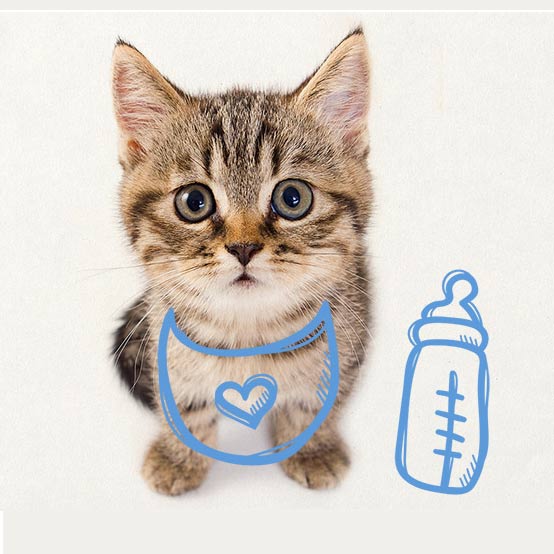 A historic and emblematic brand in animal health, Biocanina® is the best known veterinary brand in France. With its wide range of prescription and over-the-counter medicines and its hygiene and care products, Biocanina® has been able to remain as close as possible to the needs of pet owners, as demonstrated by the development of its range over the years.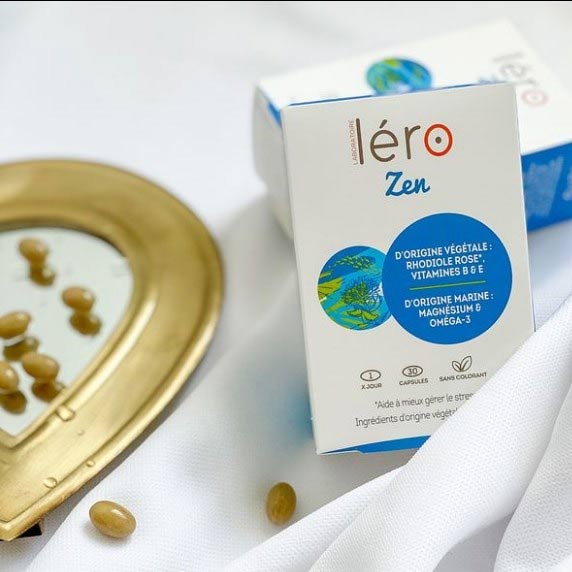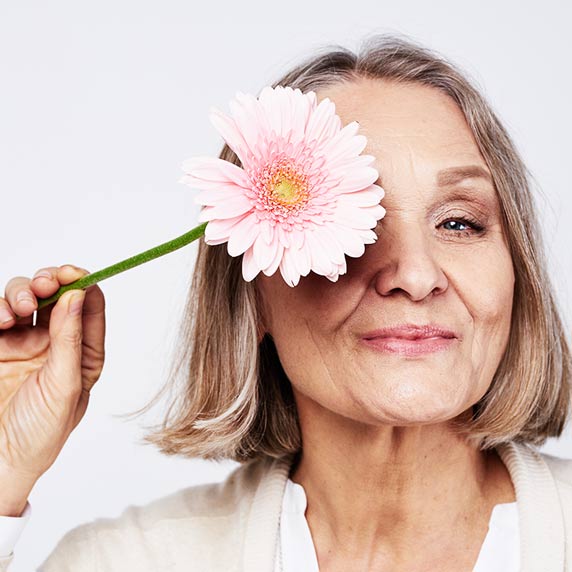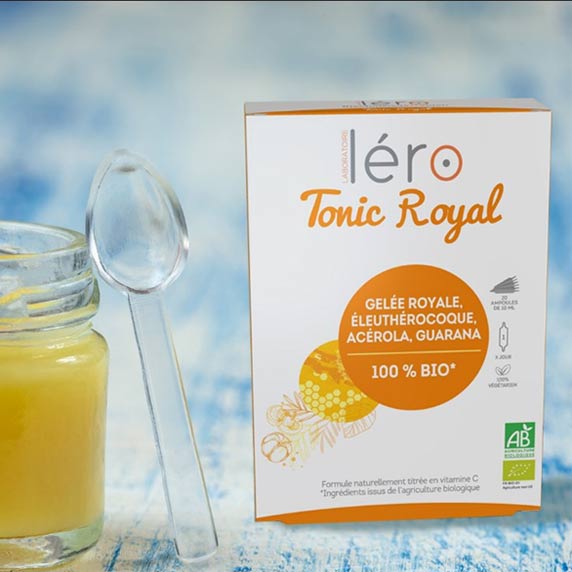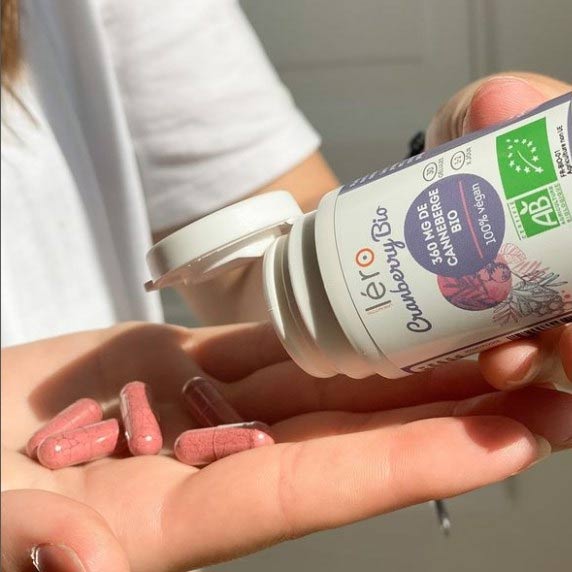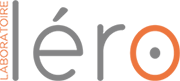 Through a wide range of food supplements including omega-3 of marine origin, Léro supports those who choose to take control of their health in a global approach, combining a healthy diet, regular physical activity and alternative solutions. Respect for the natural balance, scientific integrity, benevolence and proximity, but also simplicity are the key values and principles of the Léro approach.
1983
Lépine competition winner