Vertical integration
The Dômes Pharma Group is committed to independence and is present throughout the entire life cycle of a drug: design, development, manufacturing, marketing and sales.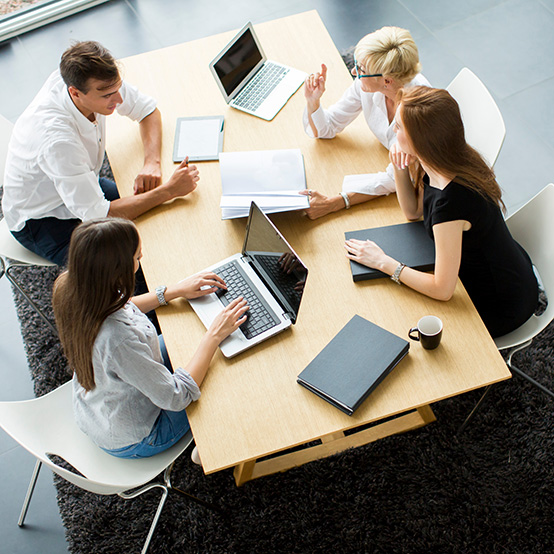 Conception
Our R&D department designs the animal health products that will be sold by the Group tomorrow. From the idea to marketing, all stages of development are coordinated by the department: galenic and analytical development of the product, implementation and monitoring of clinical, pharmacokinetic and toxicological studies, drafting and submission of the Marketing Authorisation dossier, pharmacovigilance, etc. With its multidisciplinary expertise and its cross-functional position within the group, the R&D department ensures the marketing of an effective, high-quality product that complies with the applicable regulatory requirements.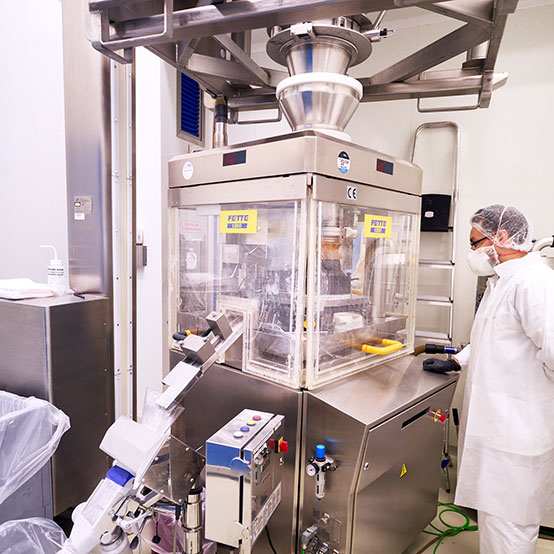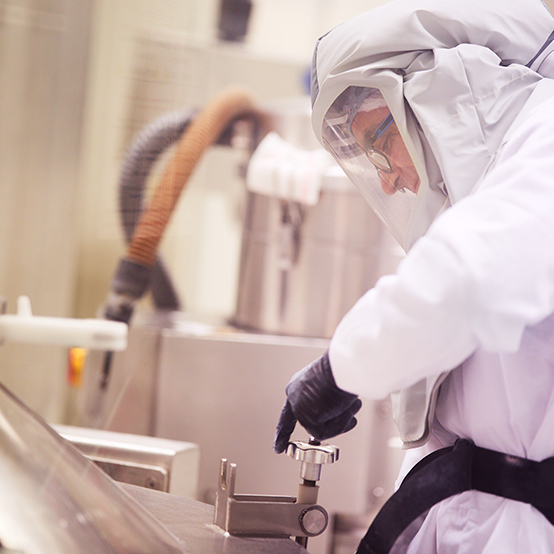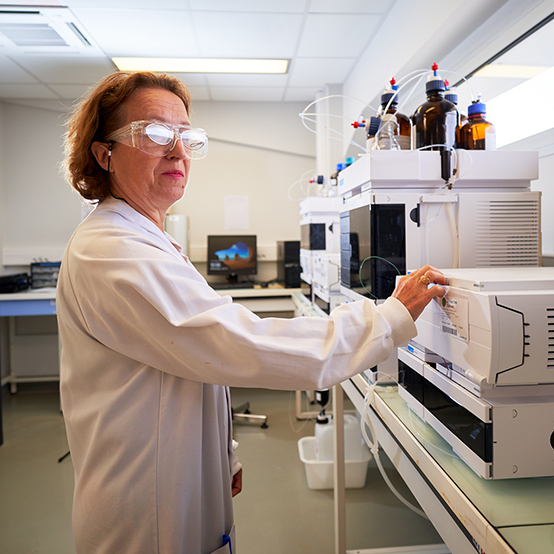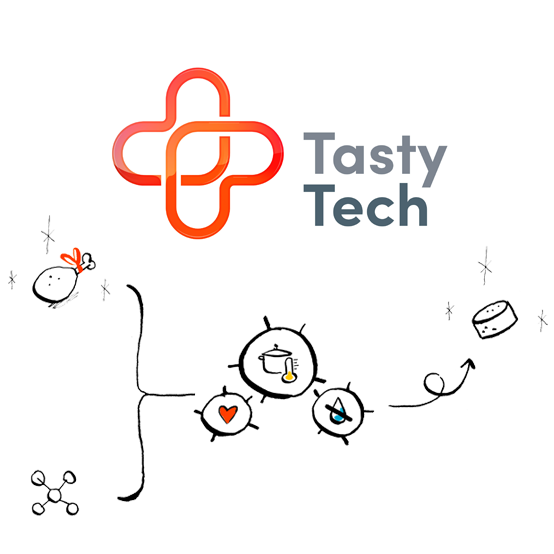 Development and manufacturing
Based in the Auvergne region of France, our manufacturing plant specialises in the industrial development, conversion and production of drugs in various dry and non-sterile liquid forms for the human and veterinary pharmaceutical industry.
Innovation in pharmacy is not only about discovering new molecules. It can also take the form of a new manufacturing process. This is why we are keen to strengthen our independence and industrial agility to better adapt to the expectations of veterinarians and pet owners.
It is thanks to this expertise that the group was able to launch its Tasty Tech technology in 2020, an ultra-appetent paste that makes it easier to take the treatment while preserving the integrity of the components in both nutraceuticals and pharmaceuticals.  An innovation designed, developed and manufactured within the Group.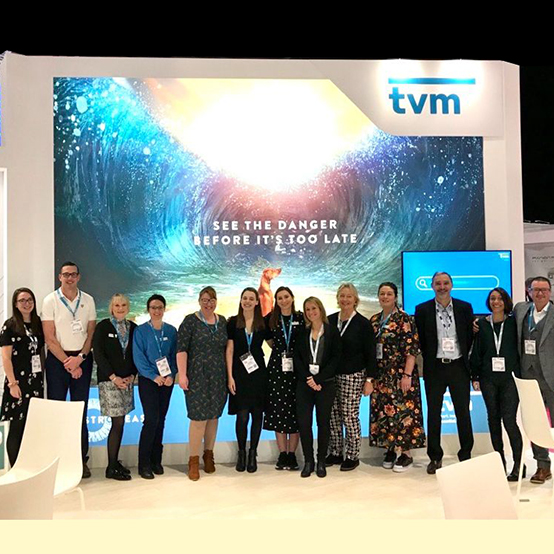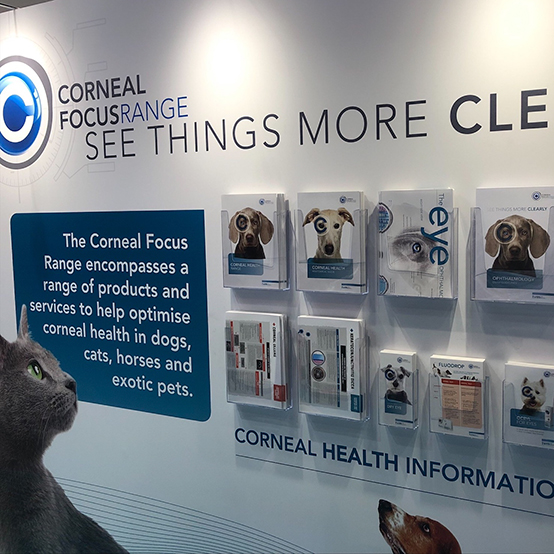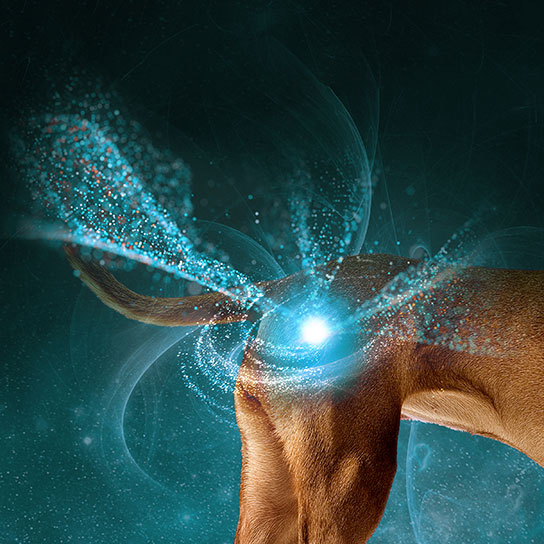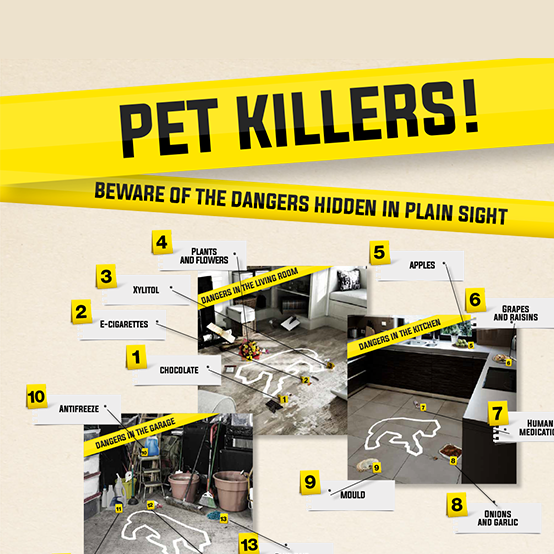 Marketing and commercialization
The marketing of our products is carried out by the holding company and by local teams who produce the technical documentation and training that accompany our products.  The Group's products are marketed exclusively to healthcare professionals. In each country, a dedicated sales force visits our customers to provide training and information on our products.
Discover the testimonies of our collaborators.