An international ambition
Since 2016, the Group's ambition is to claim its place as an international player in animal health by prioritising the 3 most mature pet markets in Europe, namely France, Germany and the UK, which represent 50% of the European market. Since 2023, the Group has had a direct presence in 5 European countries and the United States, and has distribution partnerships in around 15 other countries.
We want to be a major and independent player in animal health, proud of its international and multi-channel ambitions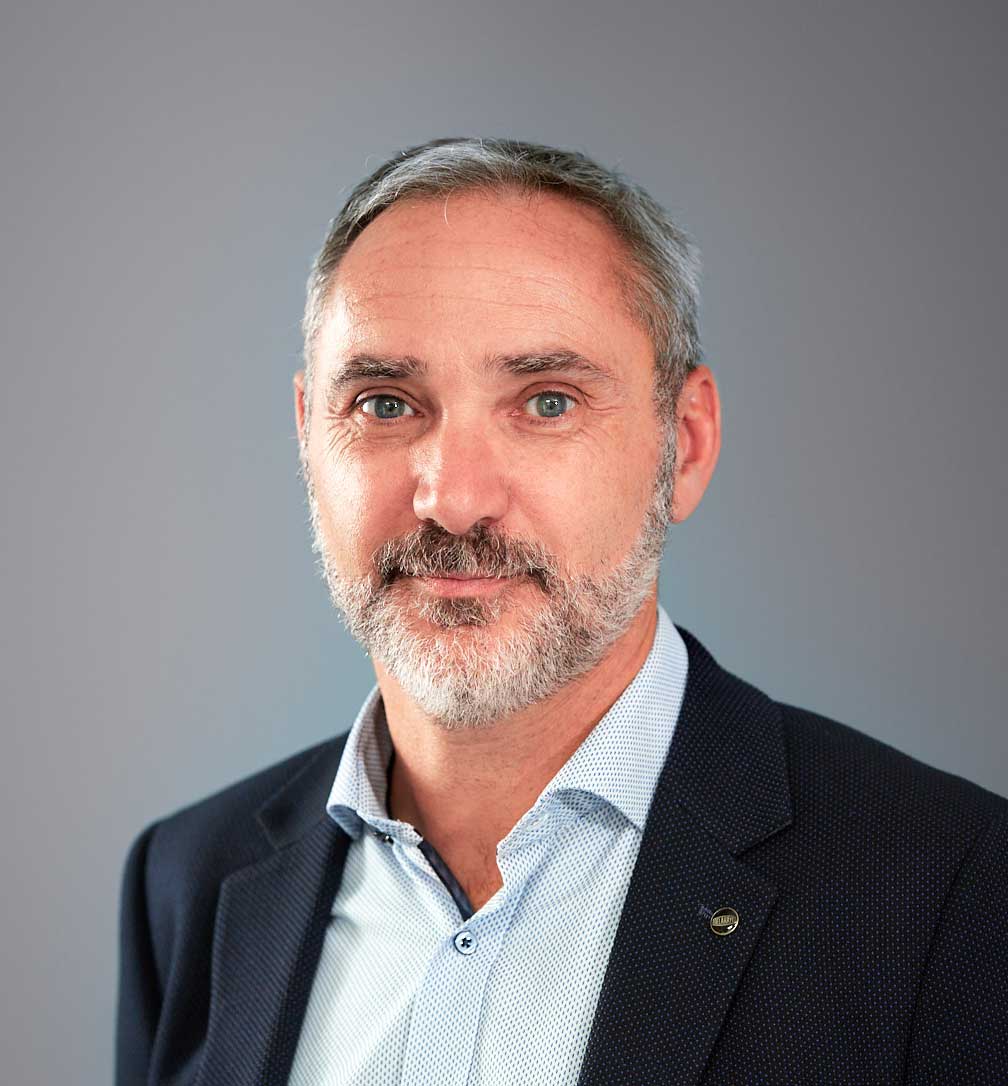 The Group achieves 15% of its turnover internationally with the ambition to reach 35% by 2025.

In 2016, Dômes Pharma opened its first foreign subsidiary, TVM UK, in England, near Oxford, northwest of London. The company quickly established a solid reputation with its Anti-tox range, with which it became a leader in the field of poisoning management. Since then it has successfully launched other products in neurology, ophthalmology and the management of older animals.
In January 2021, the creation of the German subsidiary, based in Berlin, under the name TVM Tiergesundheit GmbH, will enable Domes Pharma to directly reach the 12,000 veterinary practices in the country. To conquer the German market, the emblematic ophthalmology and Anti-Tox ranges were launched.
After the opening of a Dômes Pharma USA office in Boston in 2022 to prepare the market entry of our products in the United States, Dômes Pharma Iberia was created in January 2023 to address veterinarians in Spain and Portugal.