3 generations of entrepreneurs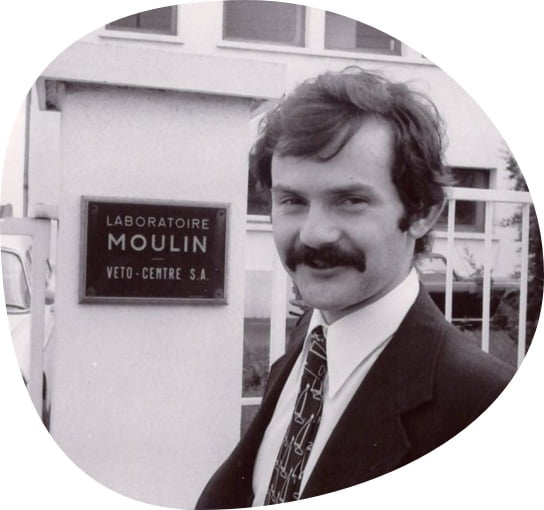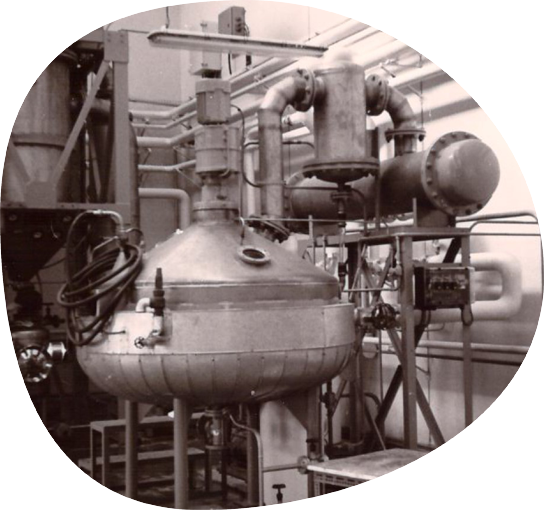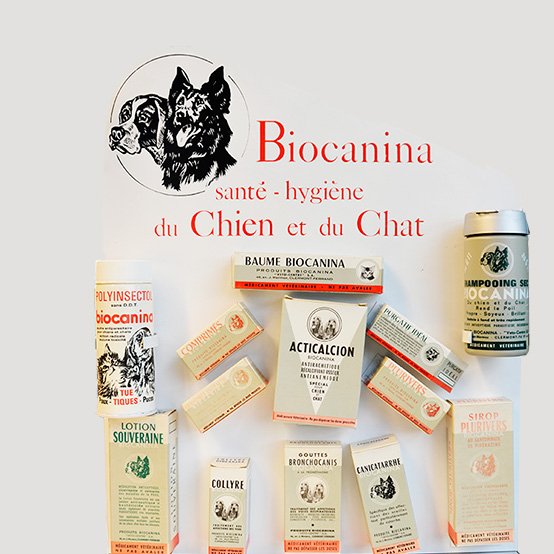 1st generation : pioneers in animal health
The history of DÔMES PHARMA began after the Second World War with René MOULIN, a pharmacist in Clermont Ferrand. Passionate about animals, he anticipated the growing need for veterinary products for pets at a time when people were more interested in the care of livestock. At the back of his pharmacy, he developed a range of Moulin Veterinary Products which soon became locally renowned.
In 1963, Simone Moulin, his wife, convinced him to go into industrial production. They thus acquired the Biocanina range for which they created the Vétocentre factory for its manufacture. The promotion and distribution provided by La Cooper to pharmacists enabled them to extend the notoriety of the range to the national level. Simone MOULIN managed Vétocentre for 32 years. In the 1970s, she was joined by her son Jean Moulin, who wanted to diversify the clientele by addressing the range to veterinarians.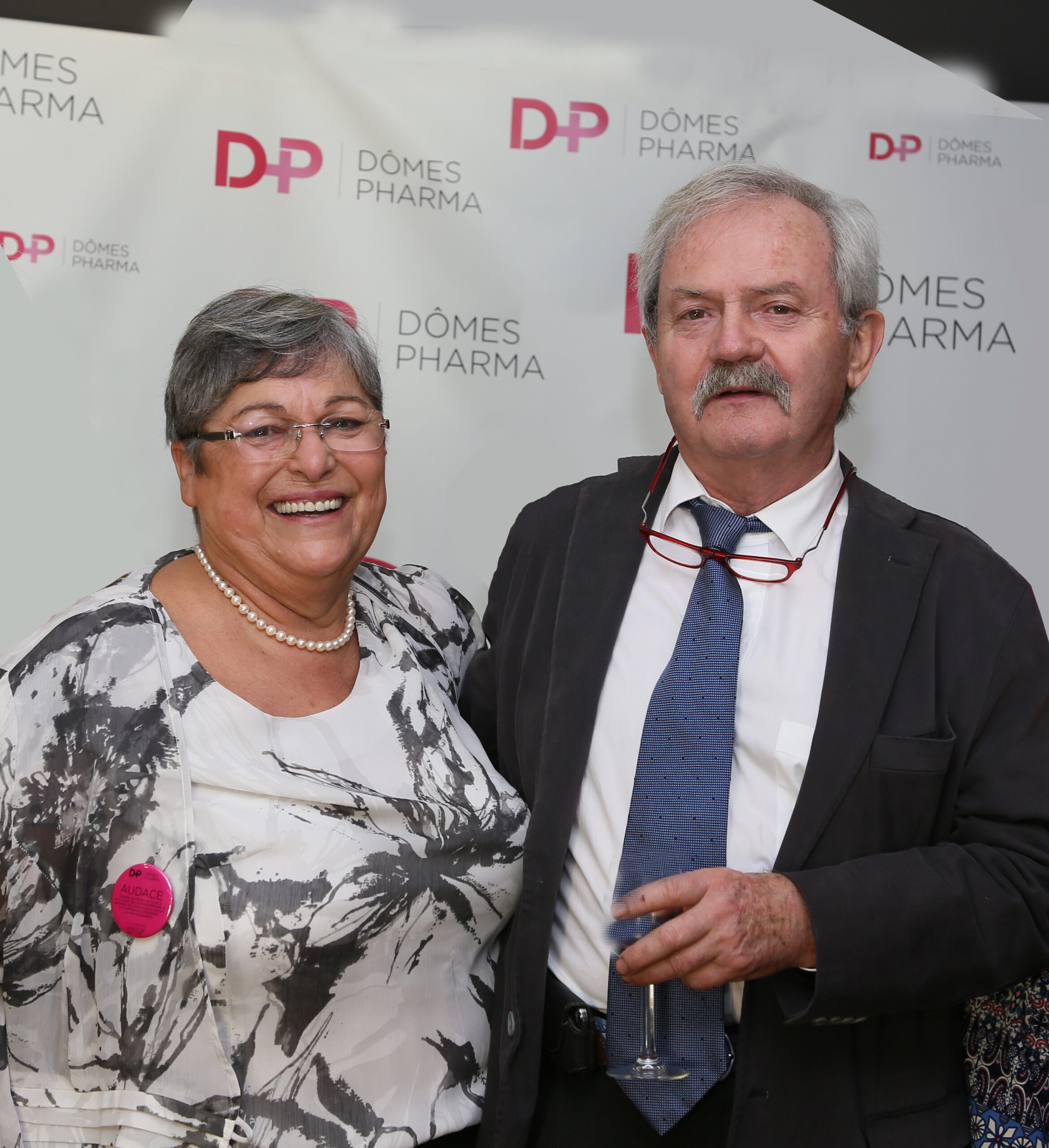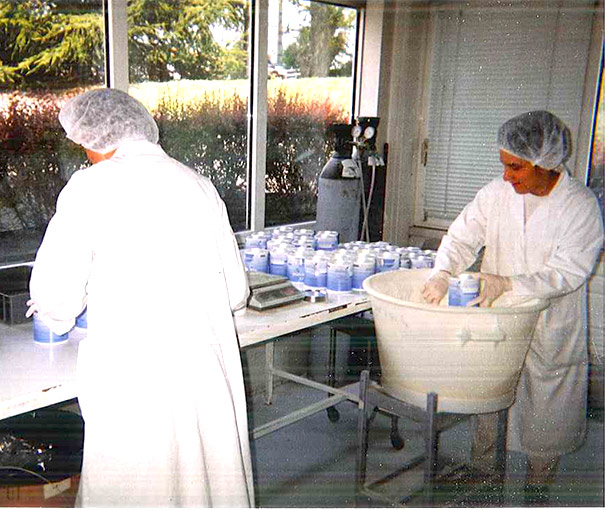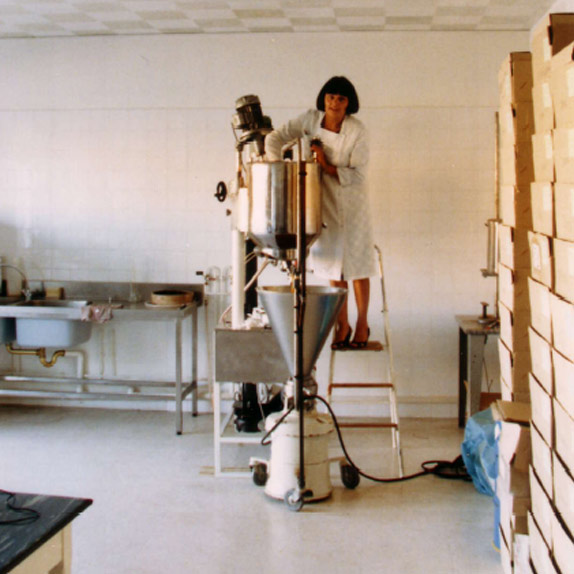 2nd generation : "regulatory" objective and creation of an industrial group
Jean Moulin took up the challenge of entering this new market and bought IEA, a small phytotherapy laboratory in Paris, which he transferred to Auvergne. It was at this time that he asked his friend, Chantal LUGNIER, also a pharmacist, to accompany him in this adventure.
In 1975, a public health law was passed to regulate the manufacture of veterinary medicines. This gave Jean Moulin and Chantal Lugnier the bold opportunity to buy the TVM laboratory, the veterinary division of the Chauvin-Blache laboratories specialising in human ophthalmology. To ensure the existence of their laboratory, the directors set themselves two major objectives: to meet the regulatory requirements and to develop the sales force. The 1990s and 2000s were marked by the ambitious construction of a drug production plant, EUROPHARTECH (1992) and the launch of flagship drugs for the TVM laboratory such as Vitamin K1 and Loperal. It was also at the end of the 2000s that the Group began its export distribution activities in several European countries.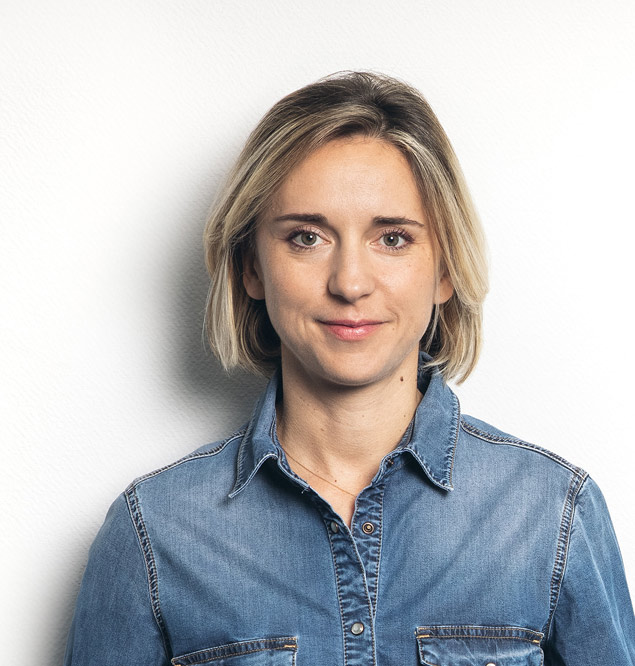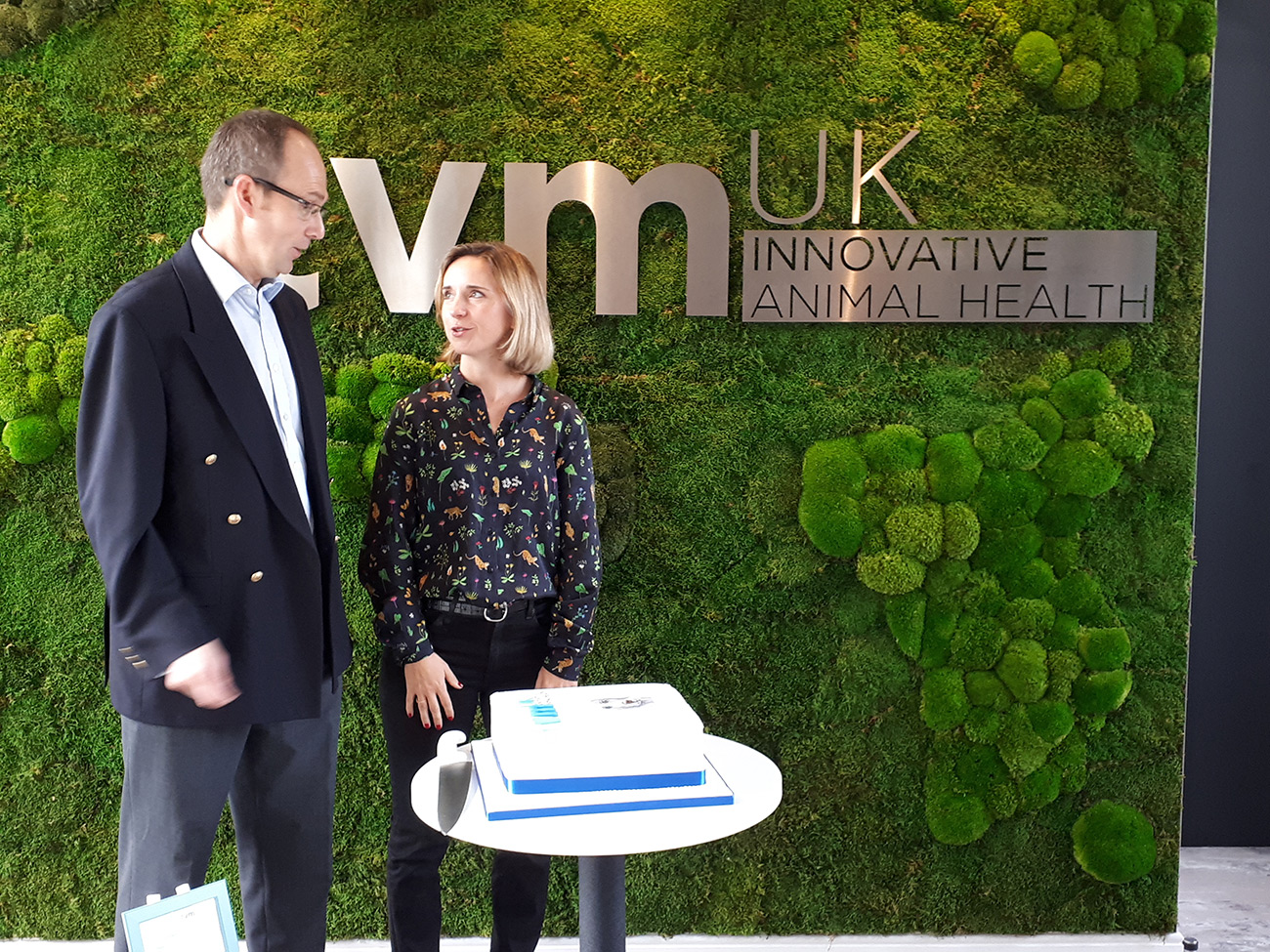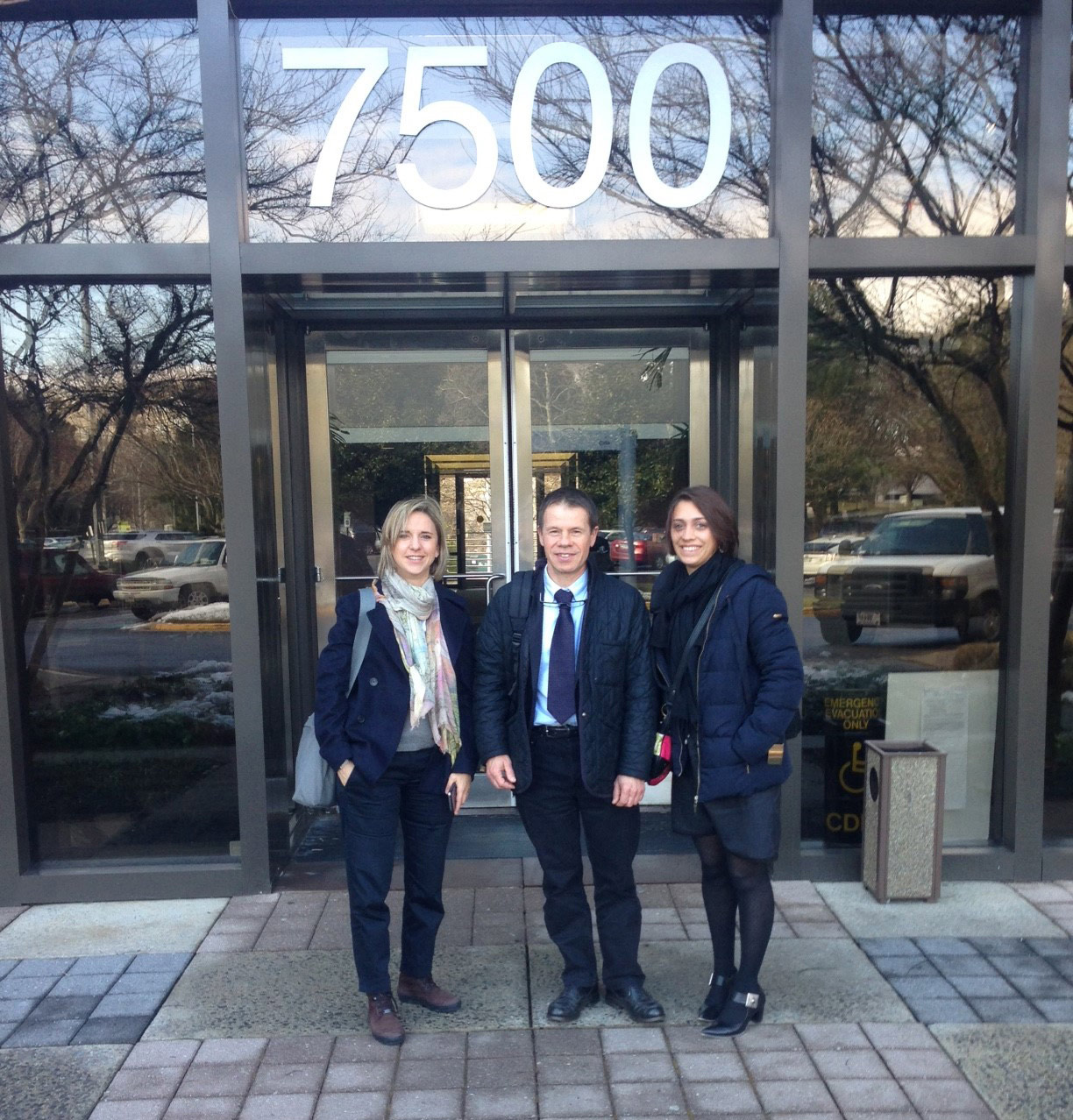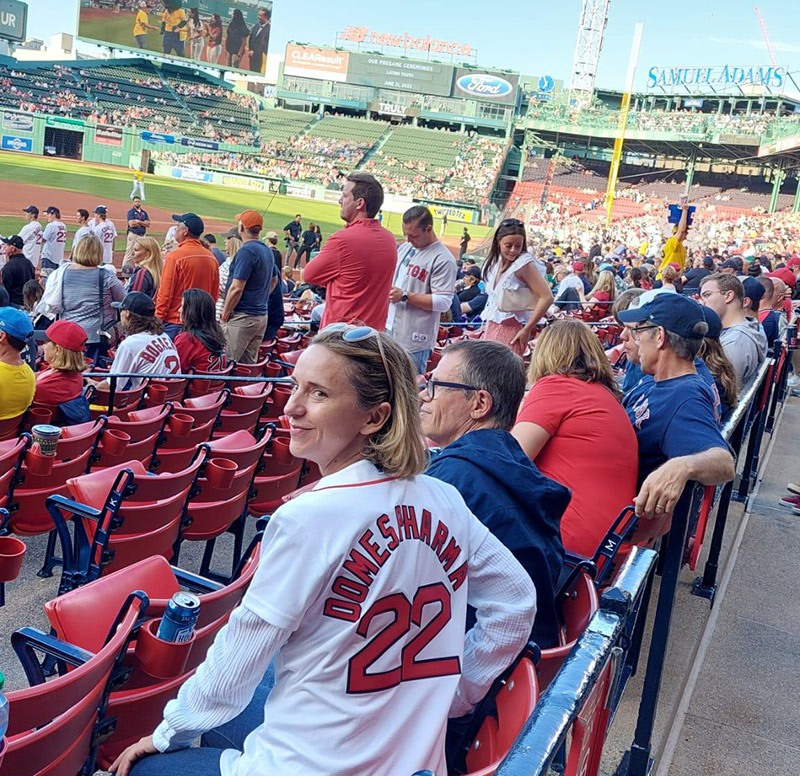 3rd generation : international ambition
With a background in management, administration and international business and three years spent in one of the Group's subsidiaries, Anne Moulin, daughter of Jean Moulin, joined the Group's management team in 2008 and became President of the EXCOM in 2016, with the aim of shaping the Group with her skills and vision. "We want to be an independent, international and multi-channel player in animal health". Accompanied by her management team, Anne Moulin focused on implementing her digital and international strategy and in 2016 offered the Group its first European subsidiary in the UK (TVM UK). In 2020 and in the midst of the health crisis, she focused the Group's development strategy on 3 priority areas for the next 5 years: the sustainable development of the Group based on the triptych "People, Planet, Profit", its agility and industrial independence and the continuation of its international and multi-channel development.