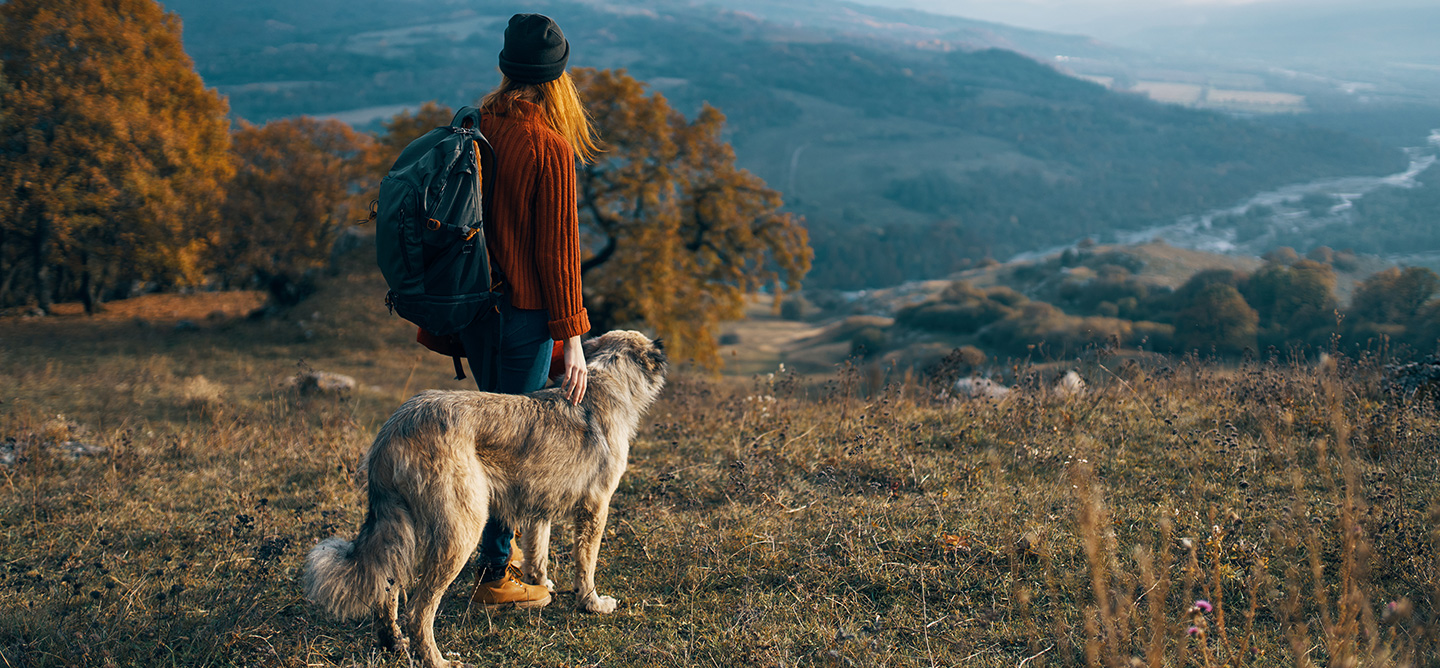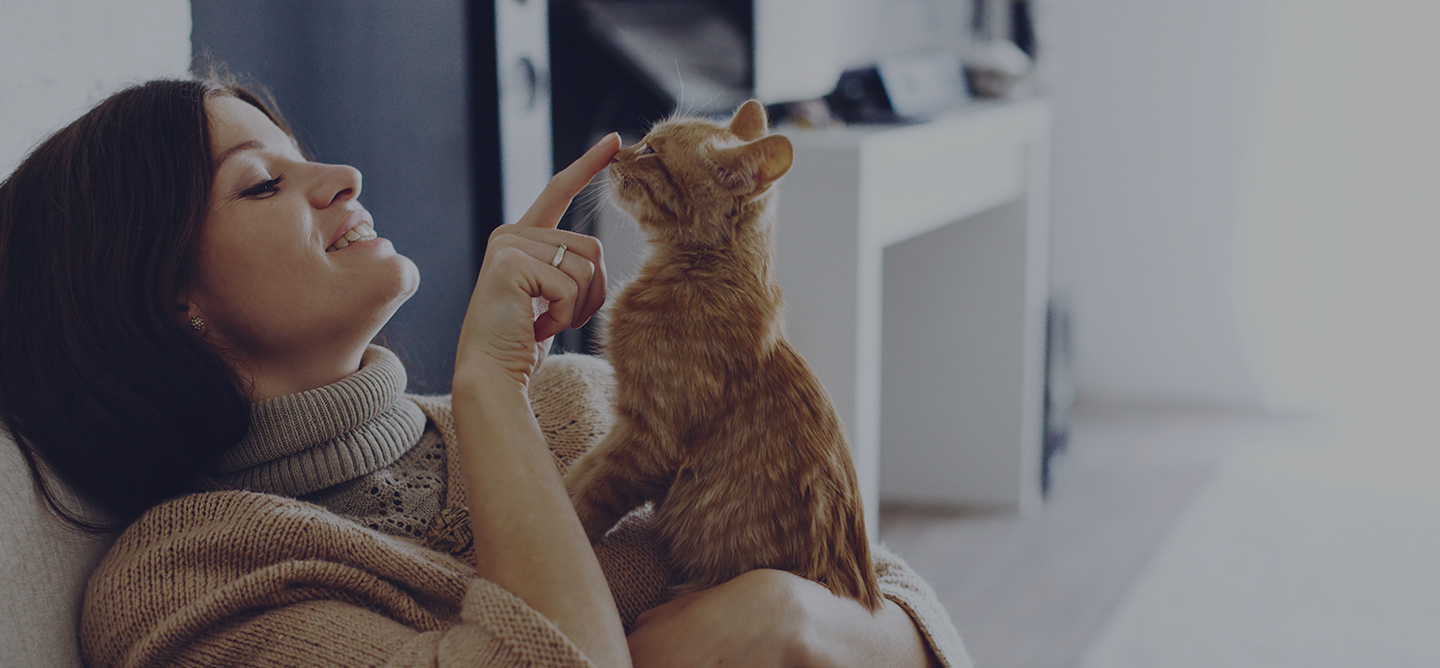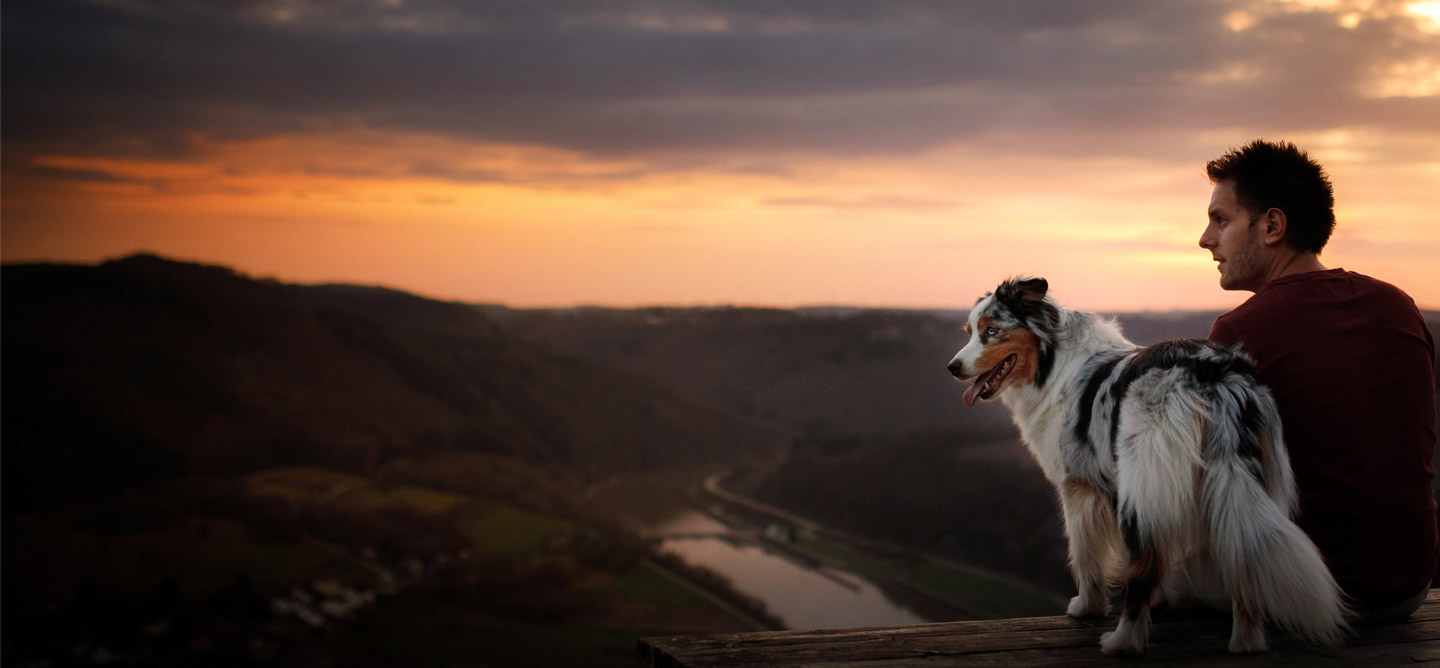 My grandparents founded the Group to care for and improve the welfare of animals.
Anne MOULIN,
President of Dômes Pharma US
A family-owned and independent group
For over 70 years, we have been driven by animal health and well-being. Our strength is the link.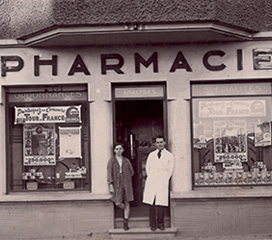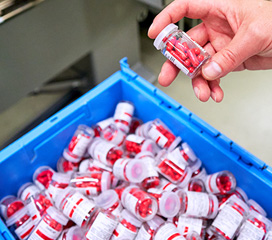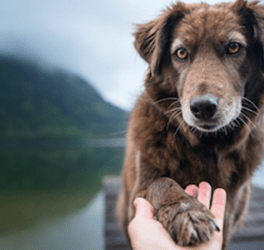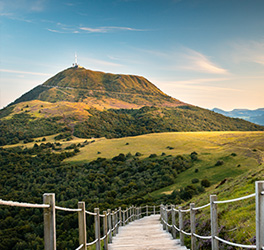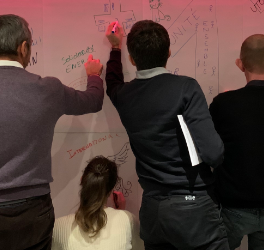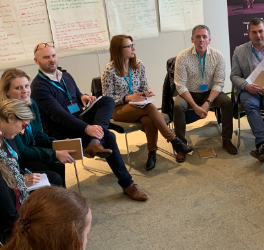 3 related expertises
The link between our subsidiaries allows us to be present on the whole value chain of the medicine: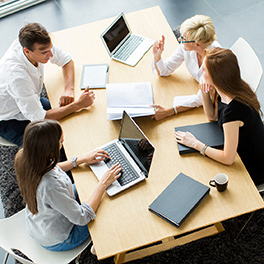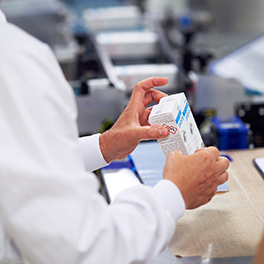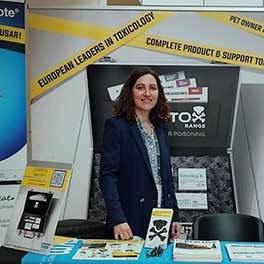 We are proud to contribute, in our own way, to the progress of animal health.
Étienne Saunier ,
Research & Development Director
One World, one Health, our business
All linked by the same vision.

Would you like to combine quality of life with professional challenges and contribute to the development of animal health ?
Our specialisms
Discover our jobs through the testimonies of our employees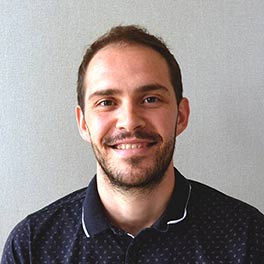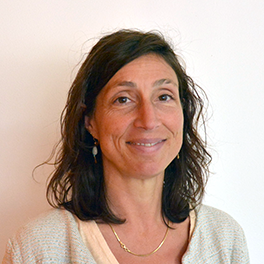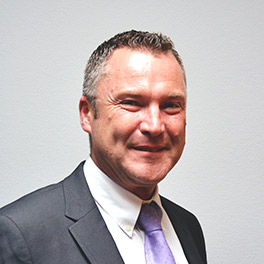 Our news
A group in motion.